Ulka Chauhan commutes between two worlds. Her first home, India and her second home, Switzerland. Two cultures full of fantastic opposites. Two worlds full of fascinating images, colors and impressions that Ulka captures with her Leica M10-R. In an impressive way.
Photography has accompanied Ulka her whole life. The trigger for her passion was her father, who gave her a camera when she was just 8 years old. While he was already taking pictures with a Leica back then, she first learned her trade on other devices. It wasn't until her beloved father passed away a few years ago that she got her hands on one of his Leicas. Since then, Ulka has not photographed with anything else.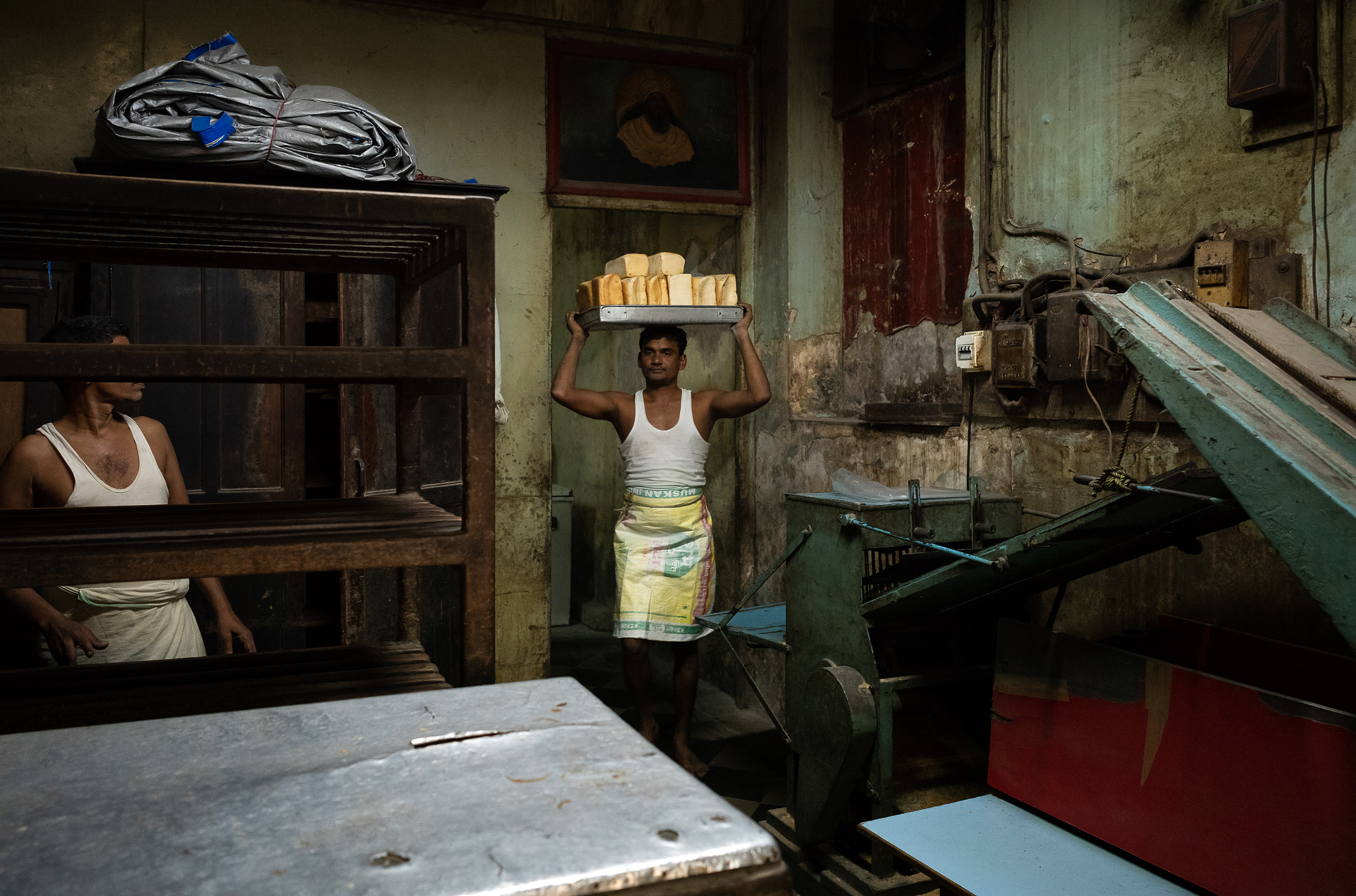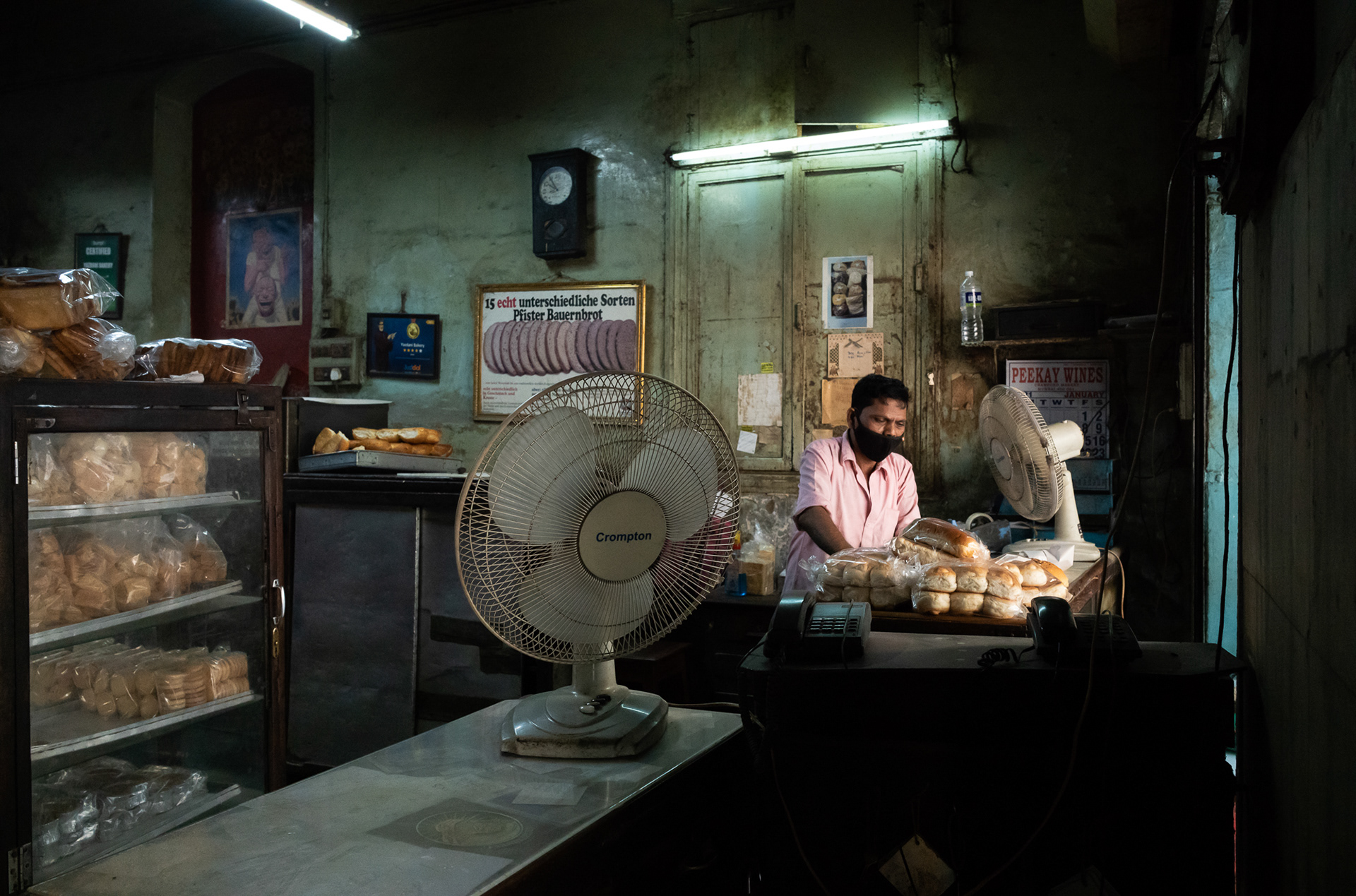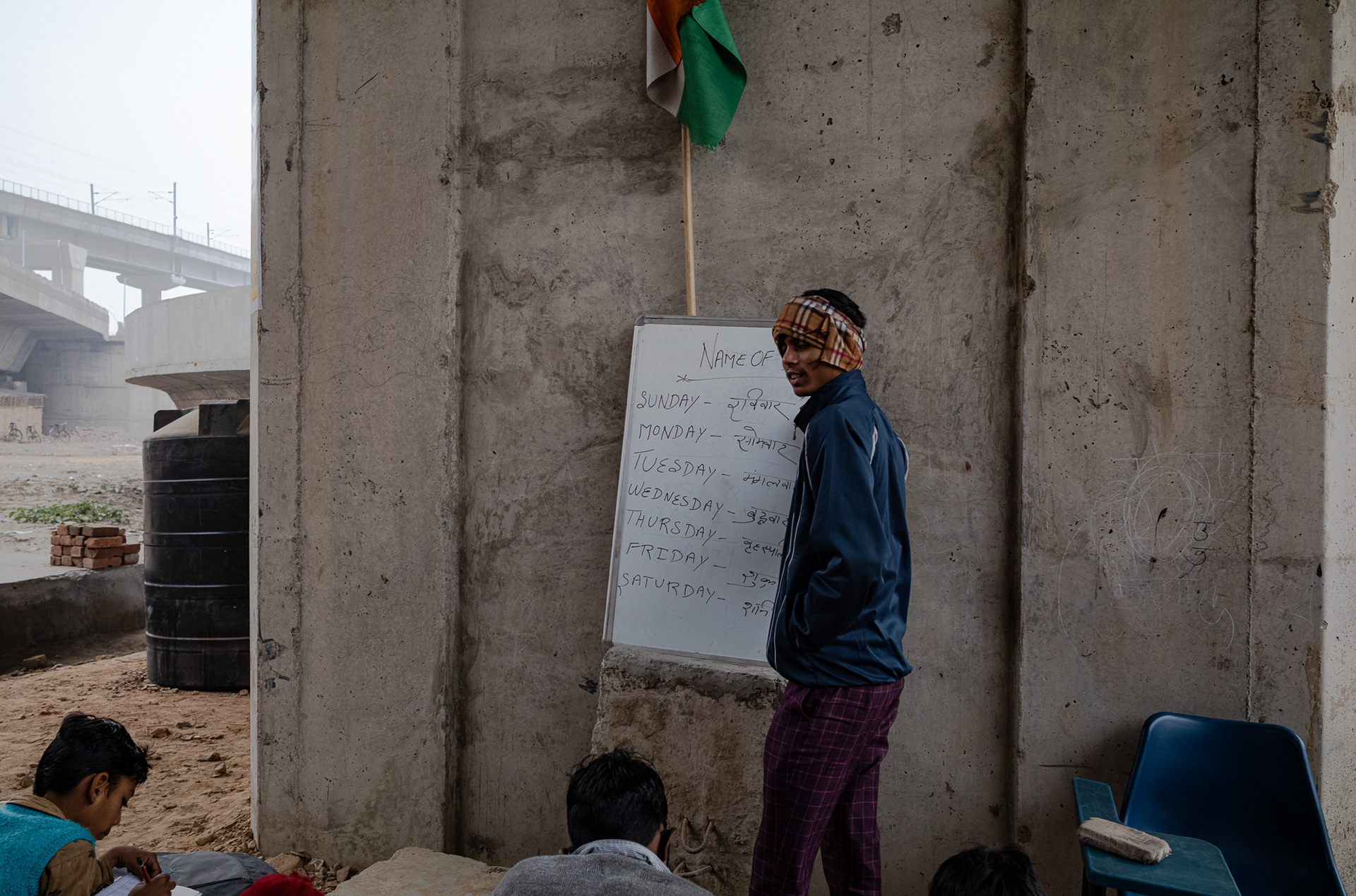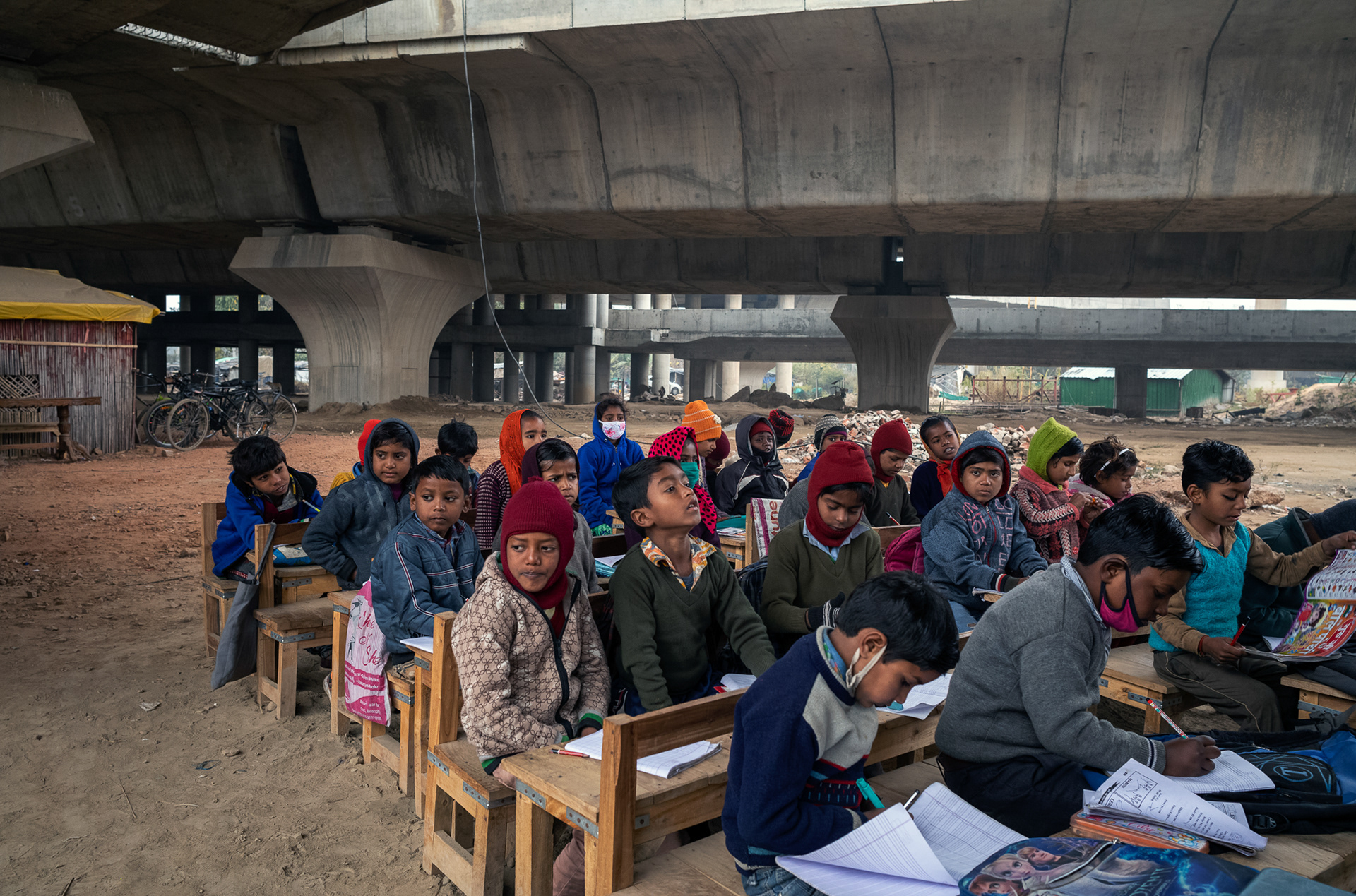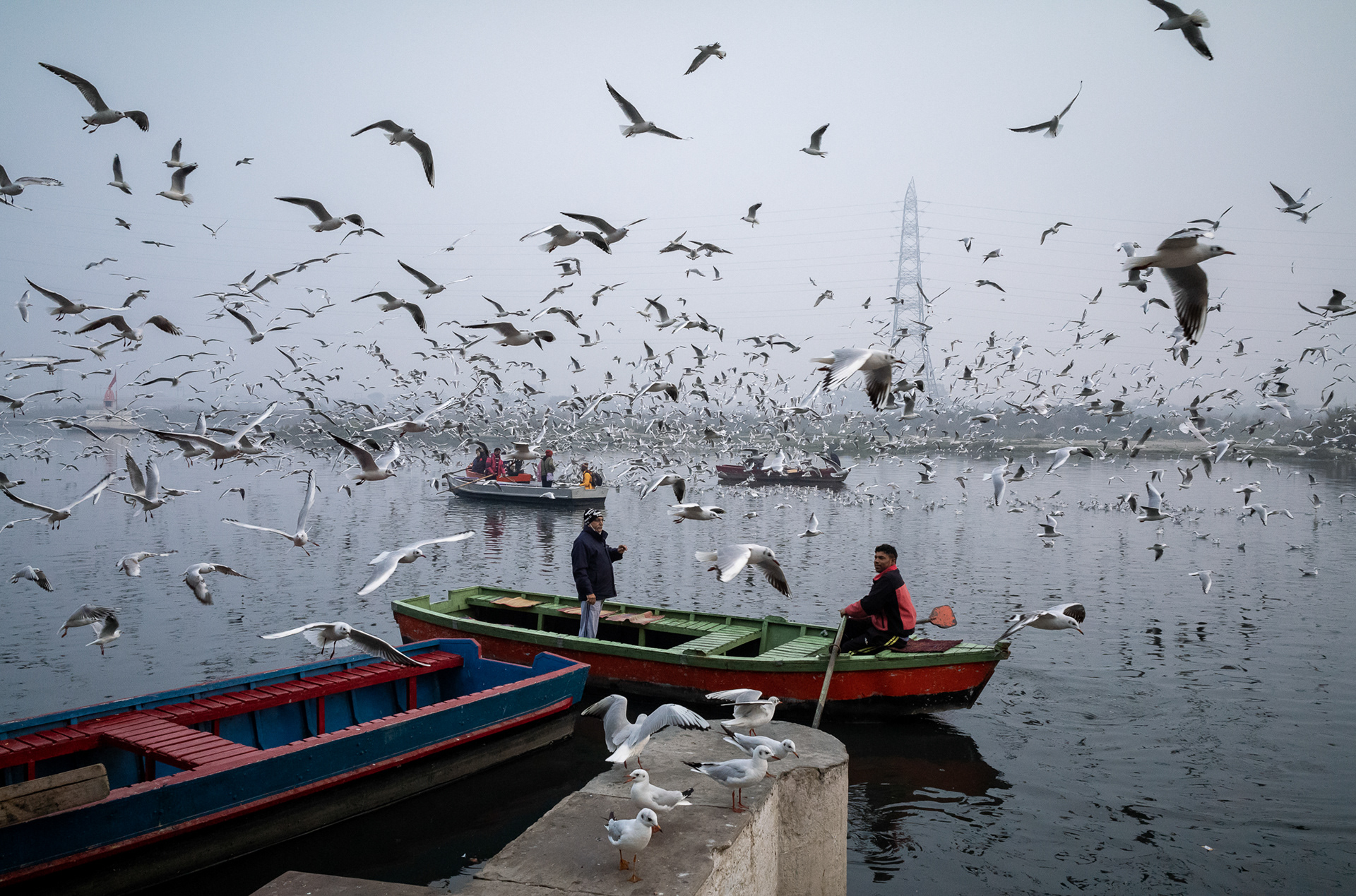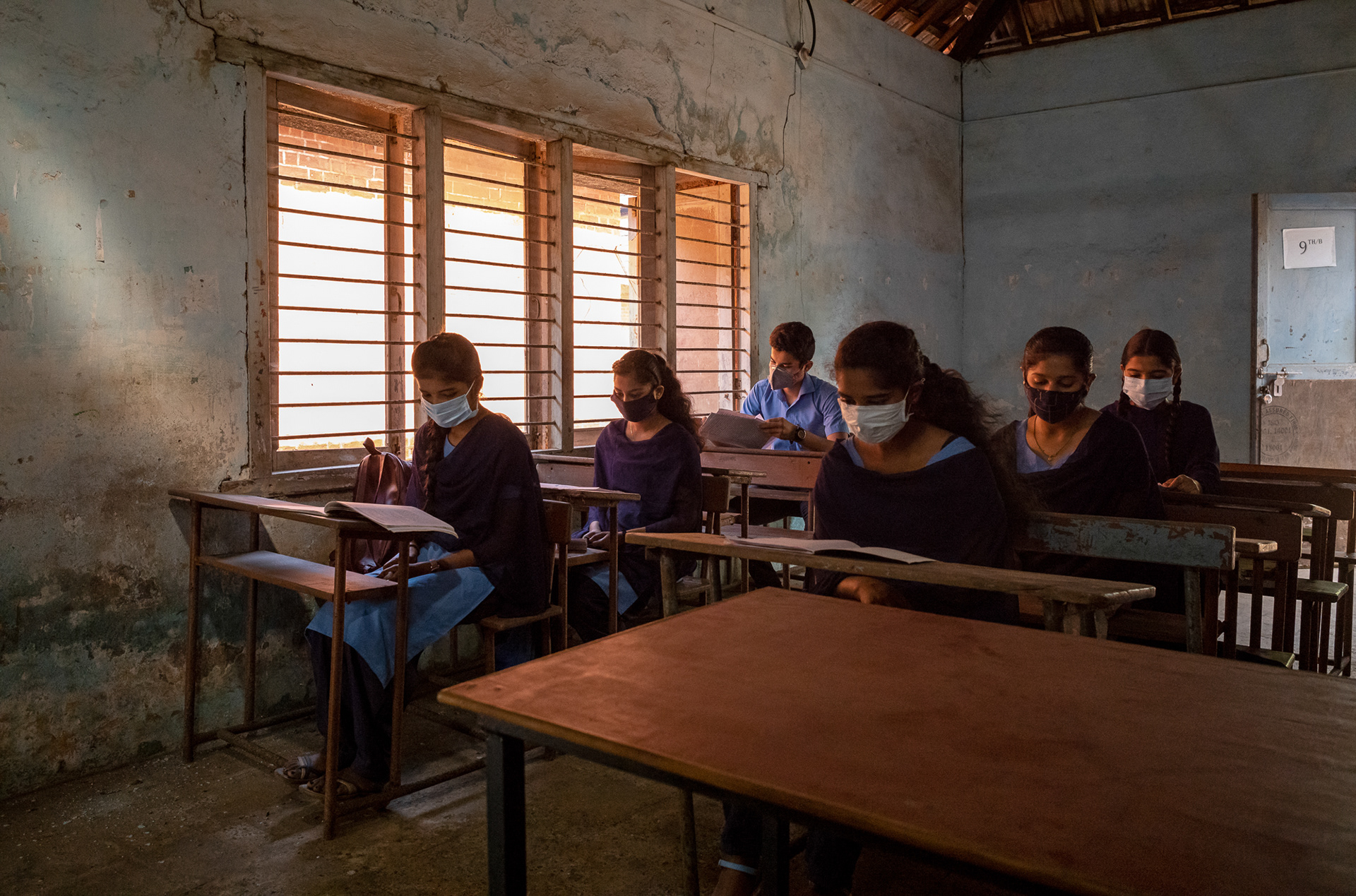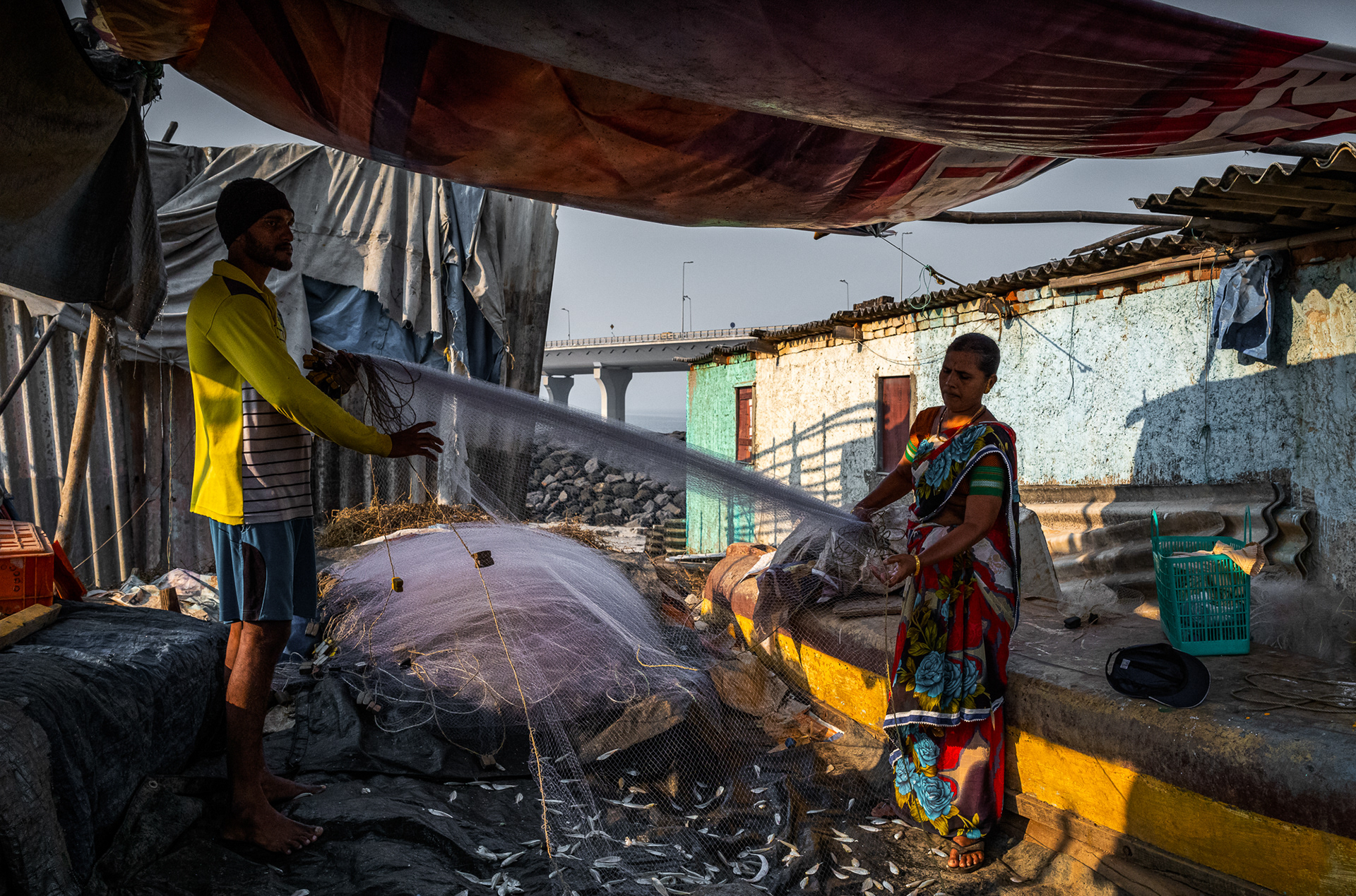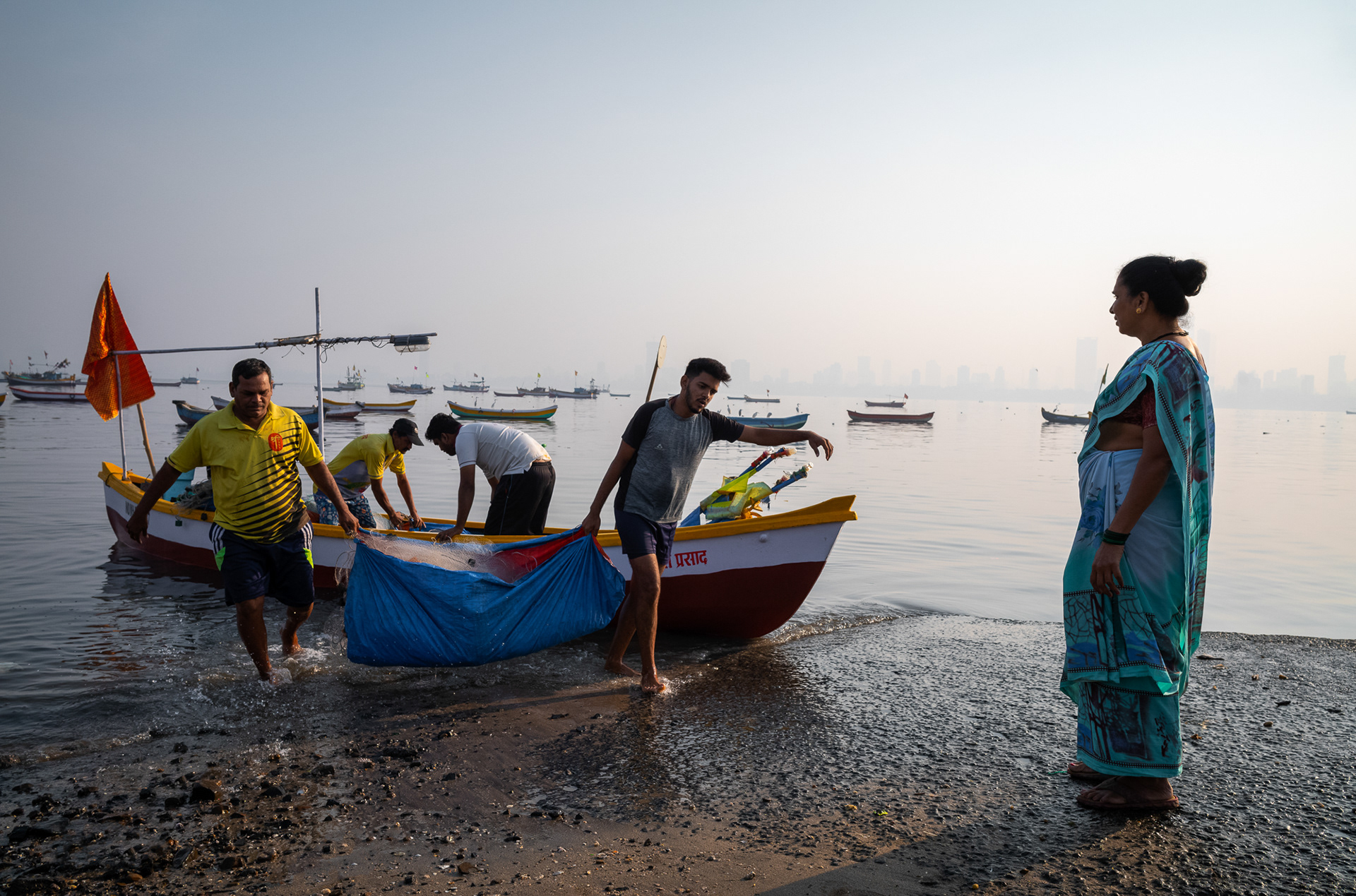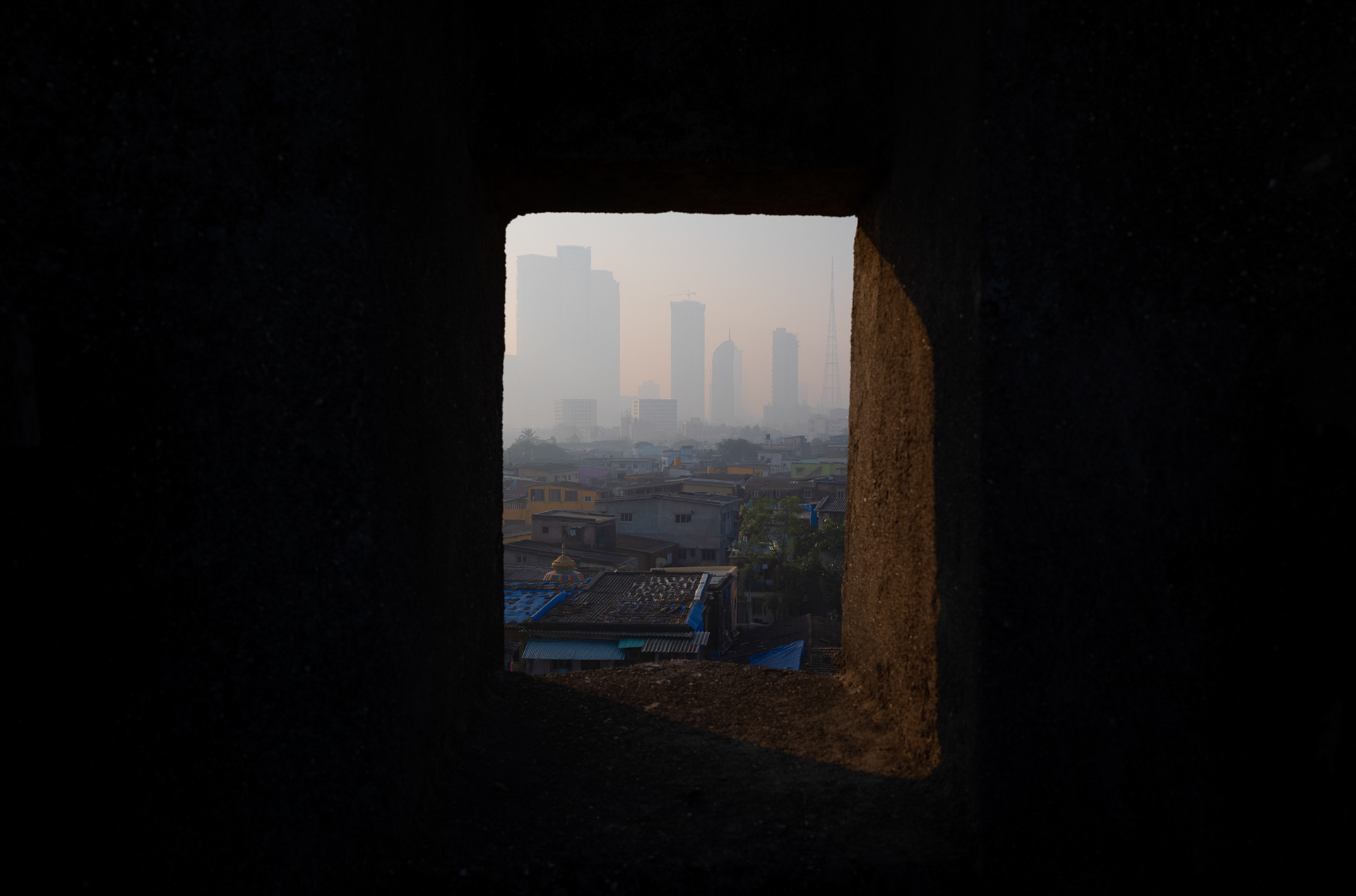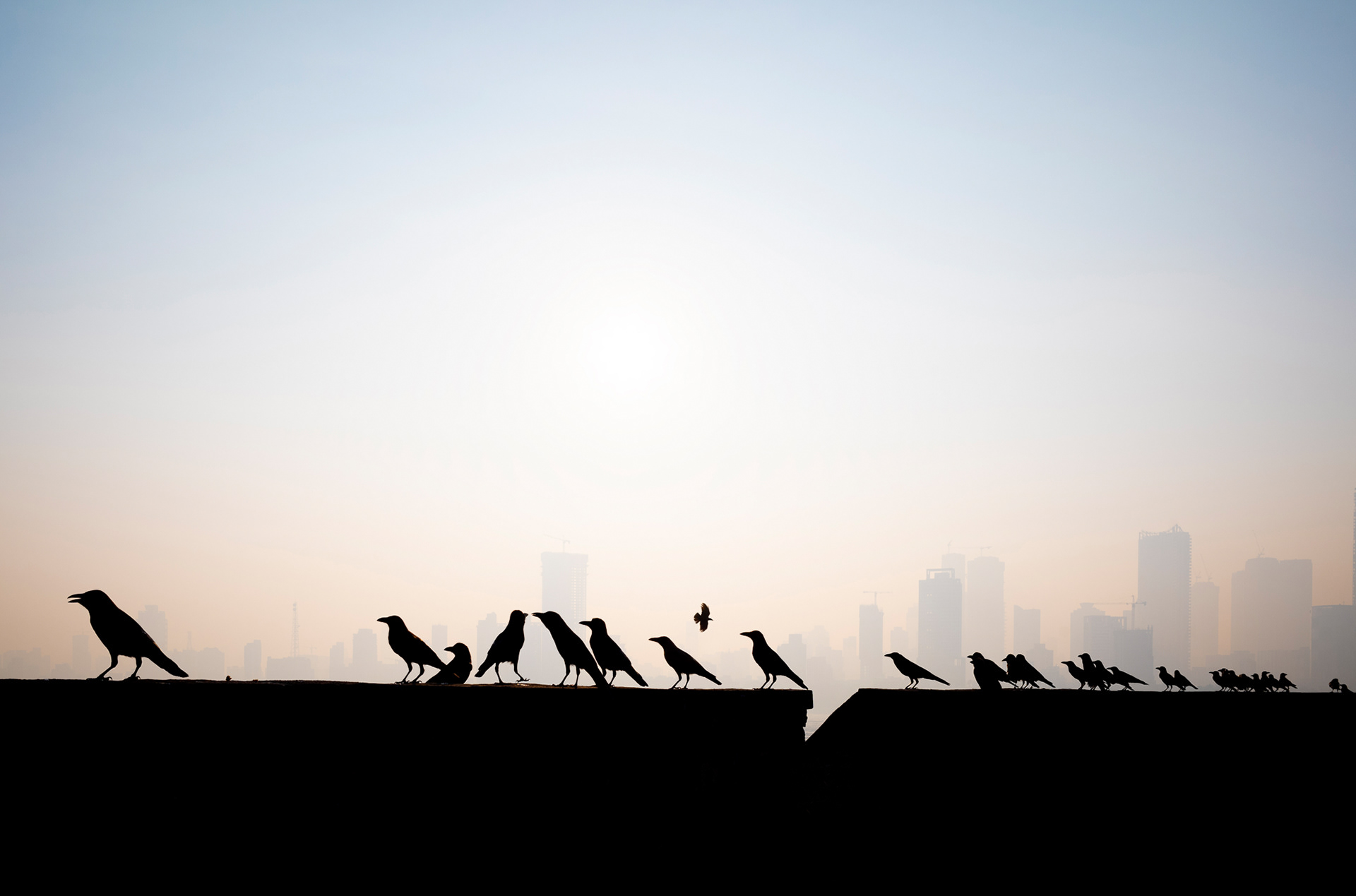 FASCINATED WITH THE LEICA M10-R
"Photography is my great passion. In the beginning it was a hobby, I mainly documented my children and my family. As is usual. It was only on a photo safari in Africa that I discovered my passion for the craft of good photography. Since then it has been much more than a hobby." Ulka has now left wildlife photography behind. Now she mainly makes documentation of her travels, street photography and portraits. She is not lacking in subjects. In India as well as in Switzerland, she appreciates the respective characteristics. "India is full of chaos, but with incredibly beautiful colors and people. Switzerland, on the other hand, is very calm and pristine. I like both very much. Also for taking pictures."
Ulka has several ideas for documentary projects in mind, but when it comes to street photography, she is more spontaneous. If she feels like taking pictures, she just goes out into the streets of Zurich.  The Leica M10-R is always ready for use, keeping an eye out for special moments, people and situations. This results in various very fascinating series of pictures. "I have always kind of known that photography is my inner calling.  I like to be creative. That's why I love working with the Leica M10-R. It allows the kind of photography that I love and it takes the pictures to a whole different level. The quality of the pictures, and the way it renders light and colors are simply unbeatable. I also like to photograph more mindfully. I take my time thinking about a picture before I press the shutter. This process of slowing down is fascinating".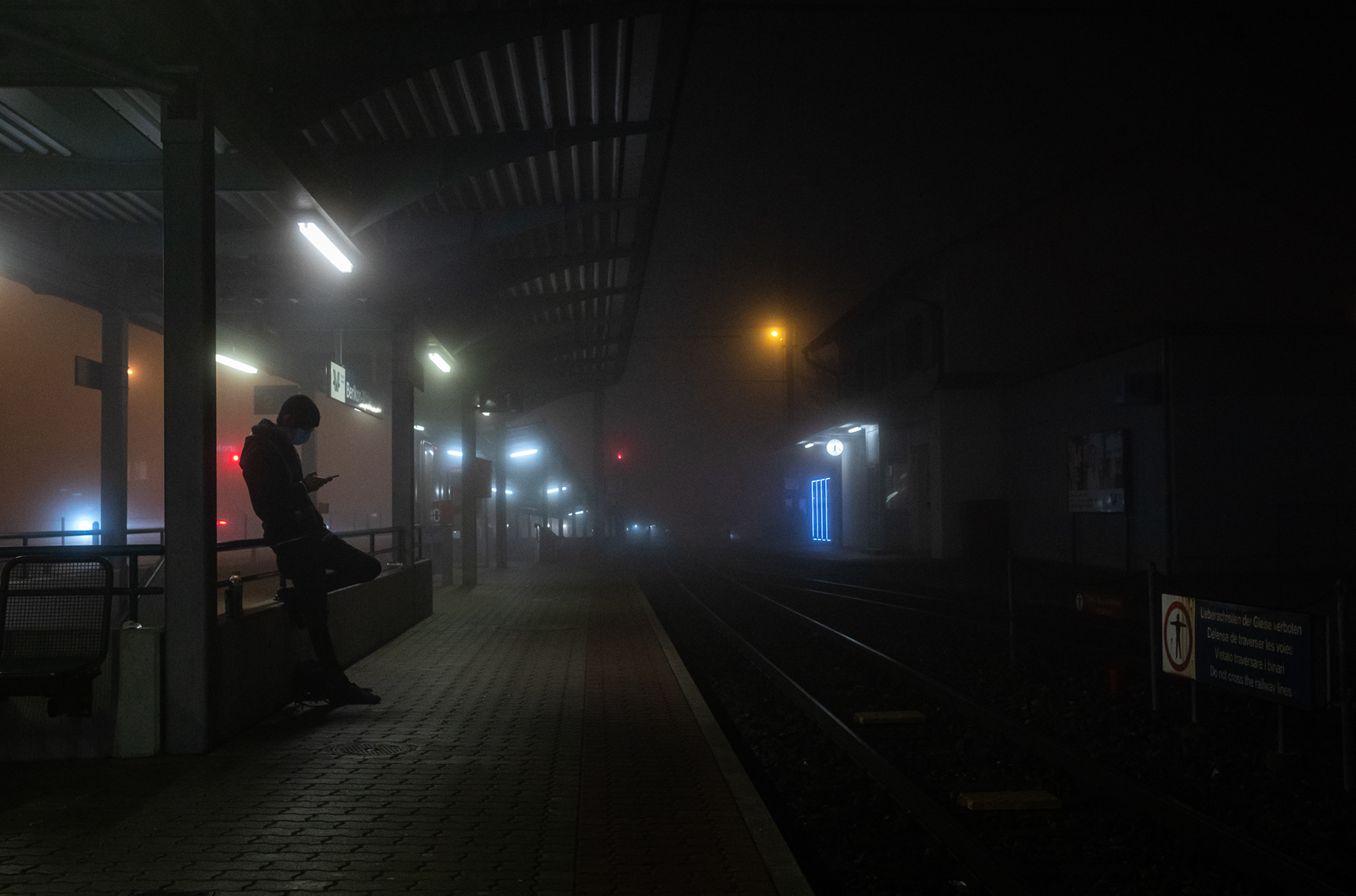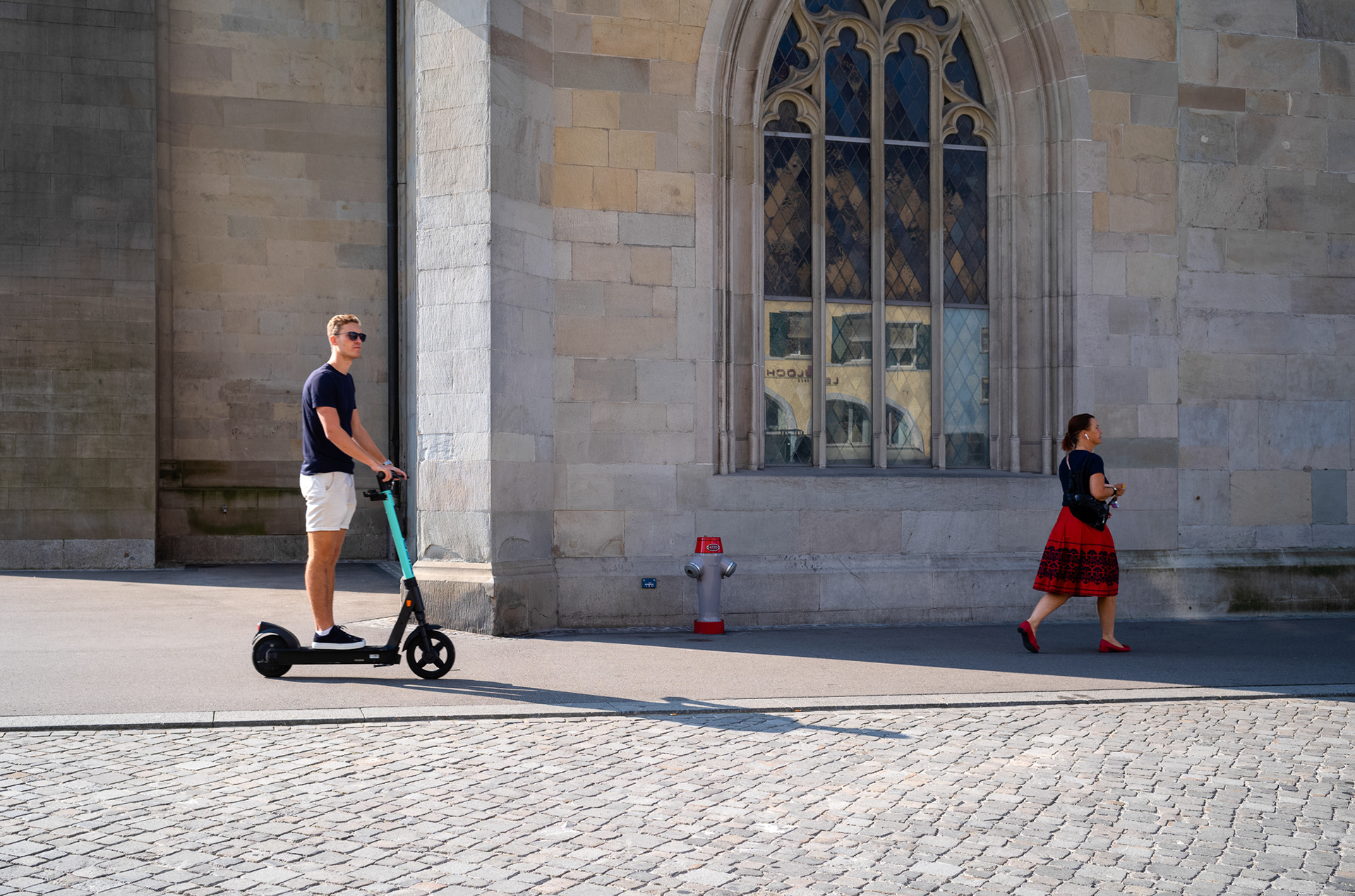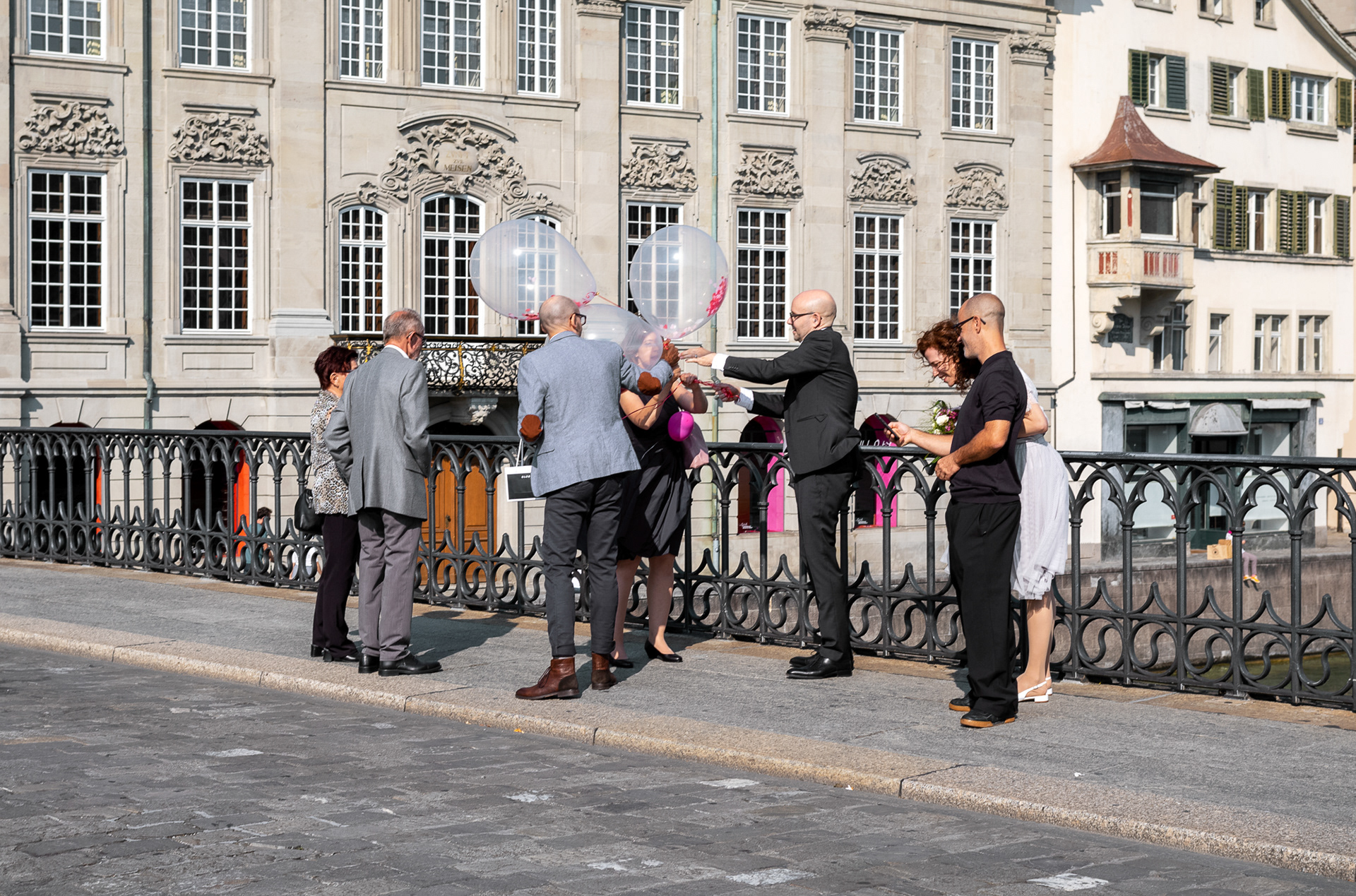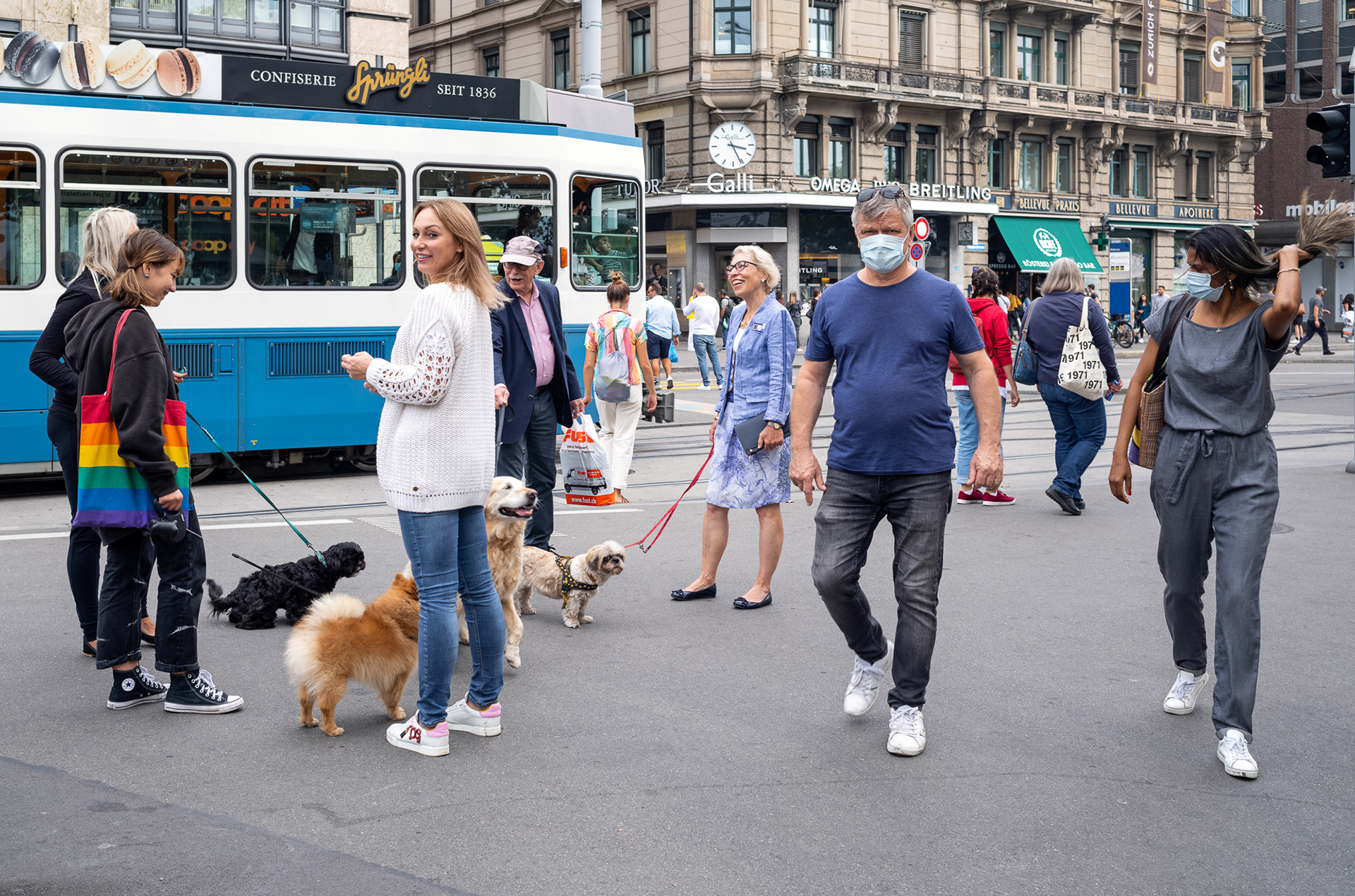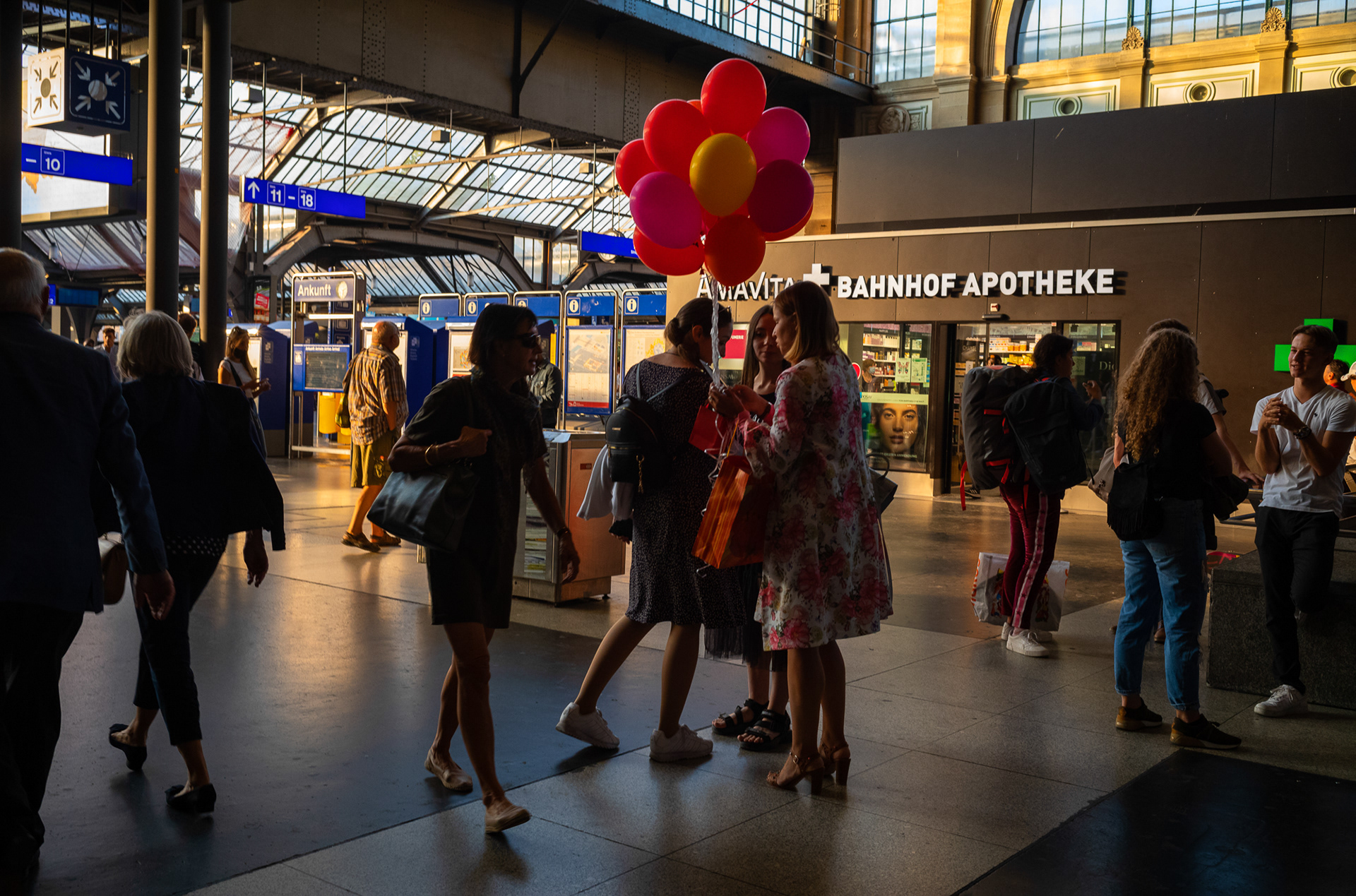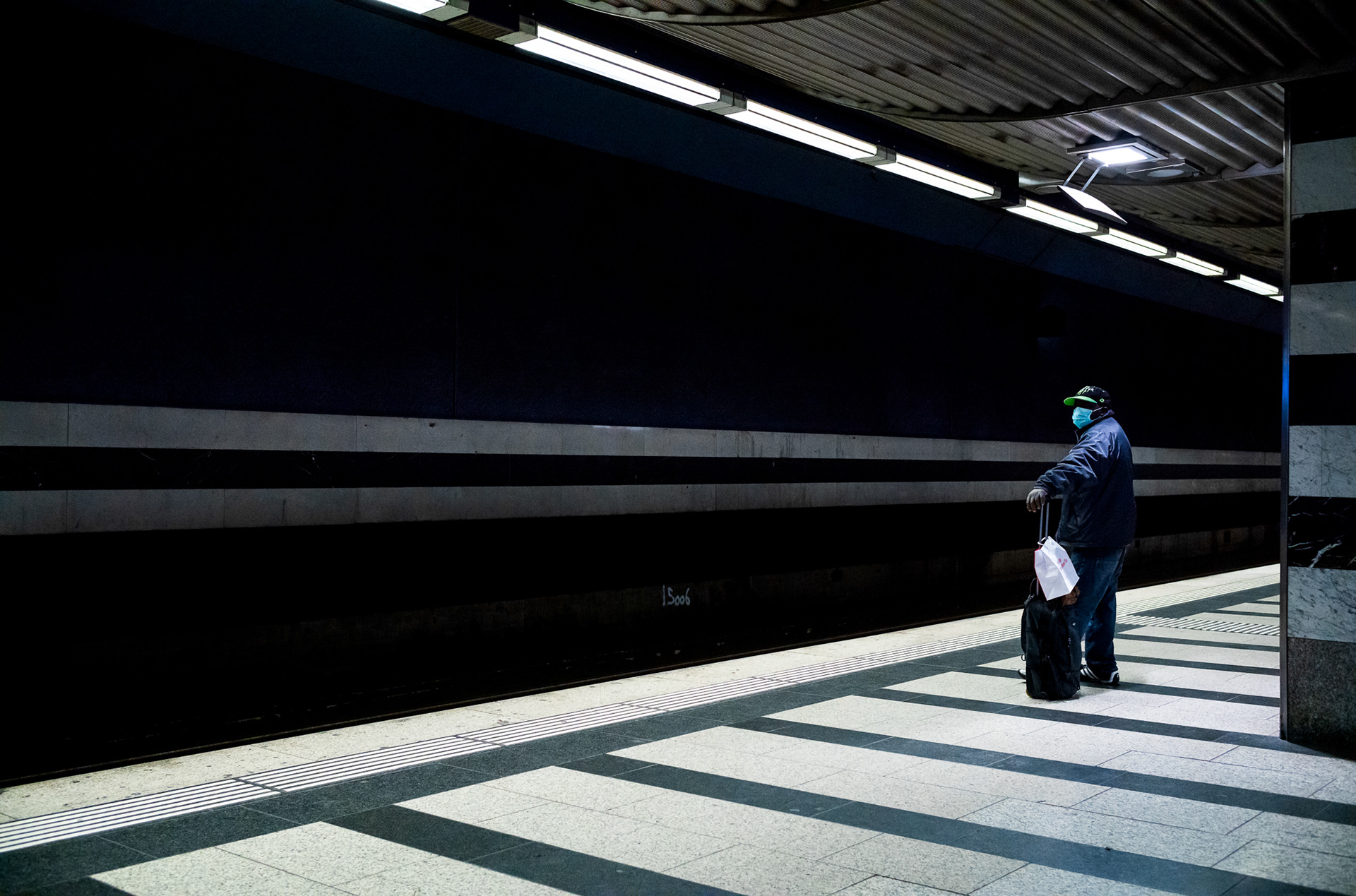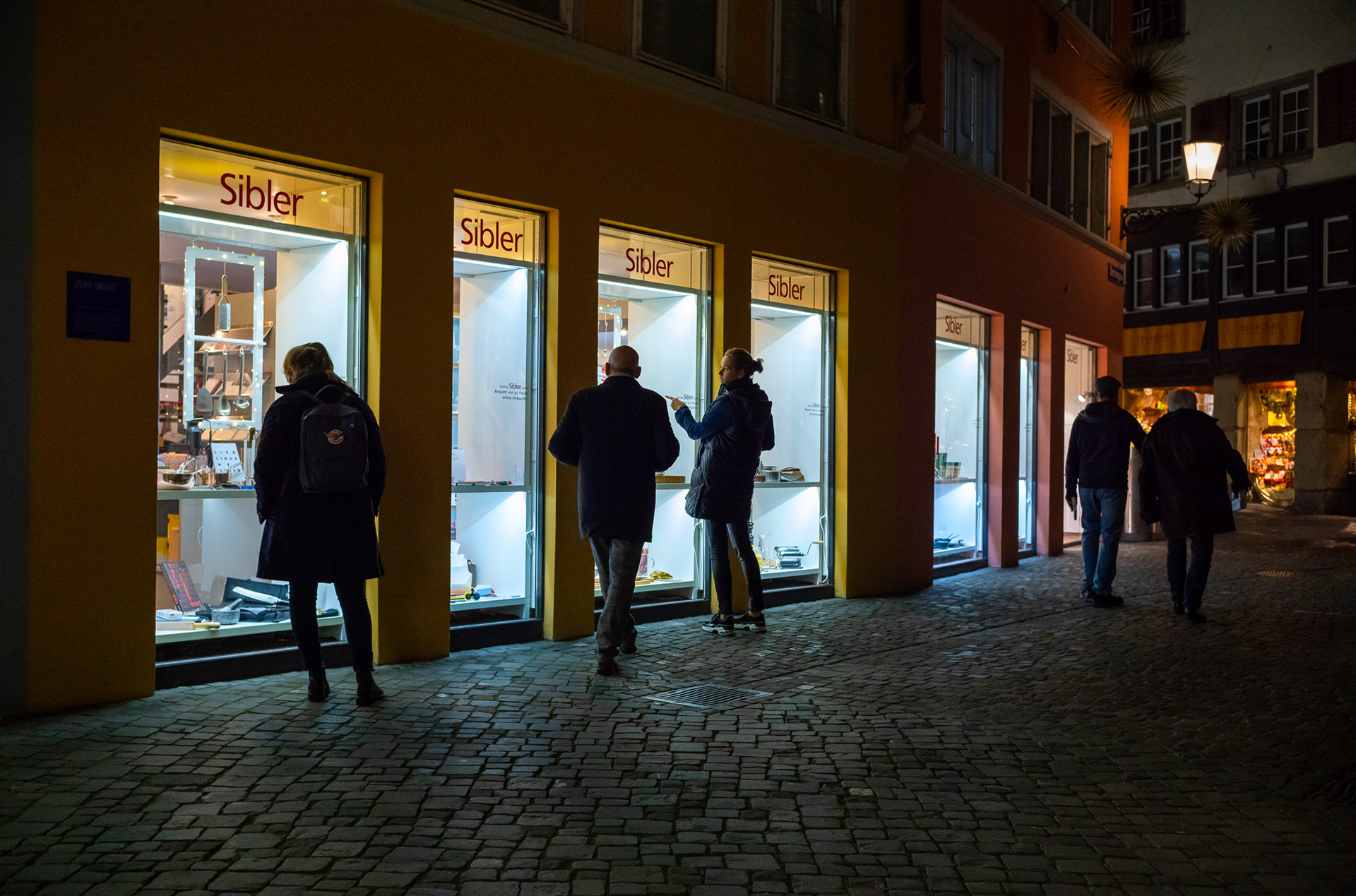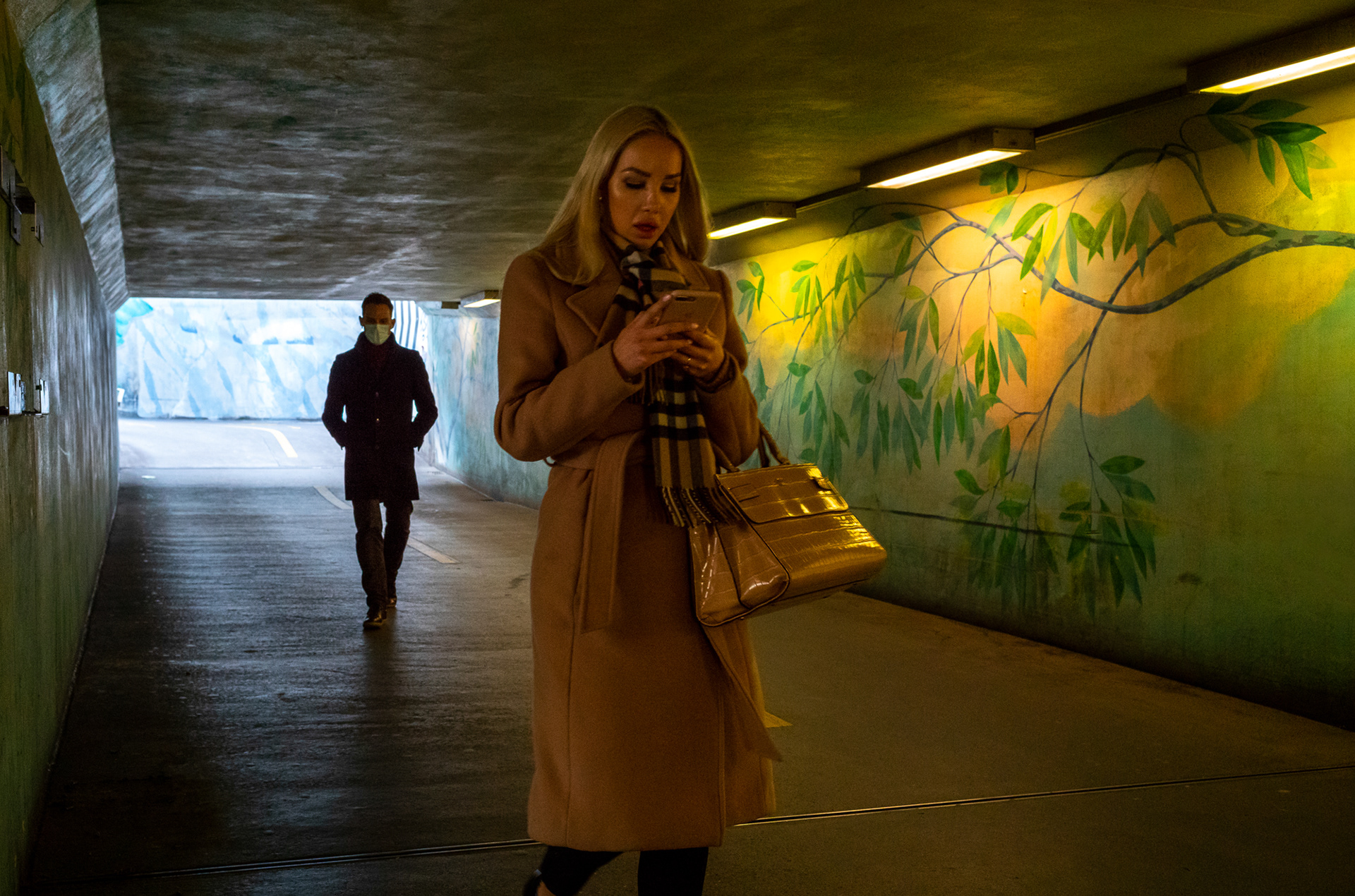 IN THE FOOTSTEPS OF EXCELLENT LEICA PHOTOGRAPHERS
Only recently, Ulka was faced with a difficult decision.  She wanted a wider 28mm lens but was torn between whether to invest in this lens for her M10R or get the Q2 Monochrome which also has a 28mm fixed lens.  "That was a really difficult moment," says Ulka with a laugh. "I was standing in the Leica store in Zurich and was really tempted with the Q2 Monochrome. However, I love photographing with the Leica M10-R too much." This decision was based on a workshop with Leica photographer Philipp Weinmann. He only does black and white photography. Recently with the new Leica Q2 Monochrom. "I really like his photography. During the workshop we exchanged cameras for a bit, so I was suddenly in two minds. In the end, Philipp convinced me that the M10-R is the right camera for me.  So I decided on the 28mm lens instead."
Ulka has her style. Her pictures are very expressive. It documents scenes and situations from the here and now. In an impressive manner, with a unique calm. And yet she wants to get even better. "Yes absolutely. I want to improve, I want to know more about technique and storytelling. I read a lot of books, go to exhibitions, and am interested in connecting with good photographers. I feel like I'm just beginning. That's why I also do various Leica workshops or seek advice, such as from

Philipp Weinmann

.  The next workshop has already been organized. The day after the interview, Ulka meets the Swiss Leica ambassador

Dominic Nahr

.  So we can be curious what else is to come.
​​​​​​​