A social documentary about the institution of domestic help in India.  It offers a glimpse into Indian households and their inner workings.  
While the system of service staff in homes has diminished in many countries considerably through the century… it survives and thrives in India even today.  
Households are equipped with a whole team of help that keep the homes functioning like hotels.  Full time live-in staff and part time help who perform a range of services from childcare, cooking, serving, dish washing, cleaning, laundry, driving, gardening and guarding.  
They play such an integral role in Indian homes - they are in fact the real homemakers.  

 

​​​​​​​
A home in a northern suburb of Mumbai where currently a mother and daughter live with the their 3 full time live-in staff and 2 drivers.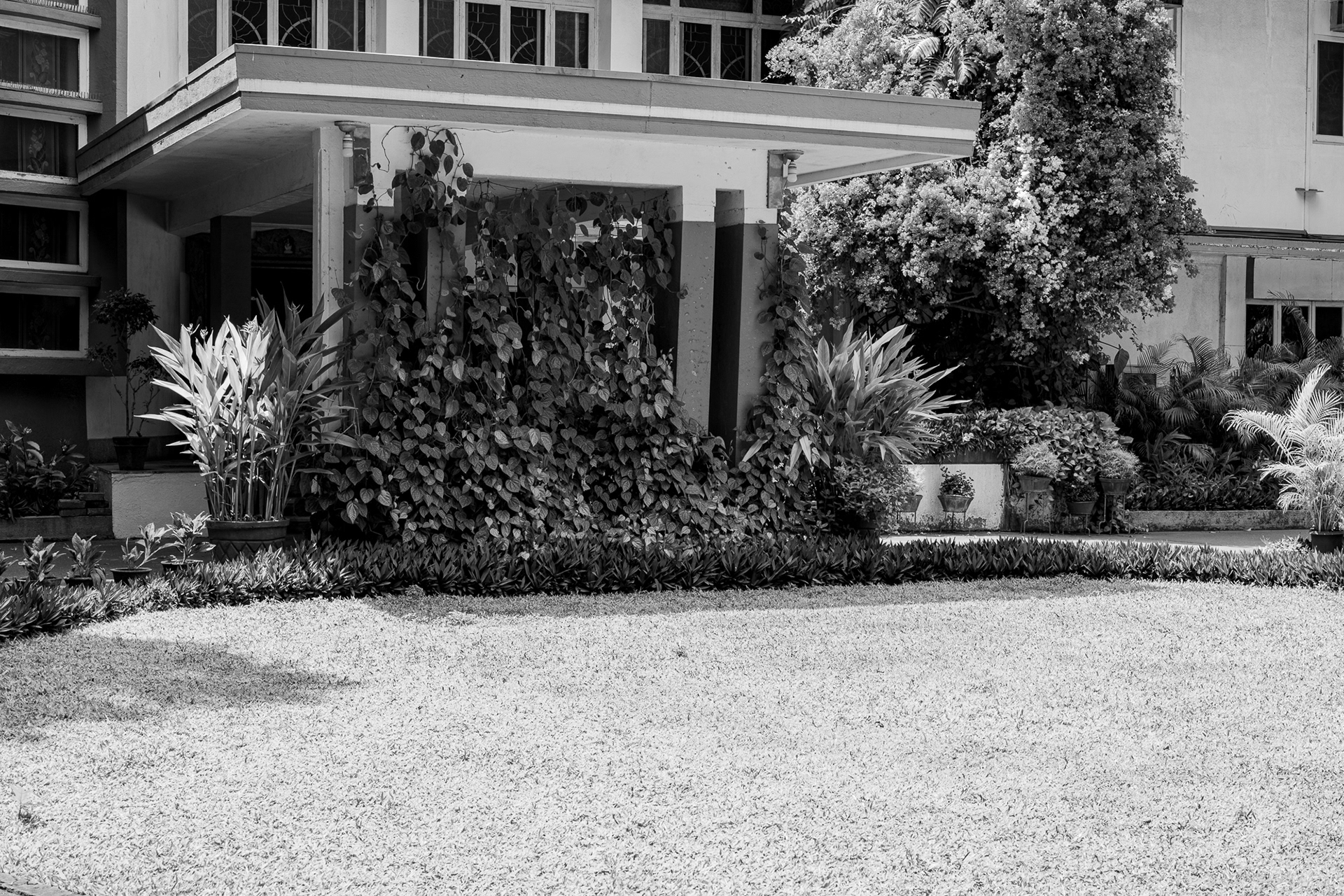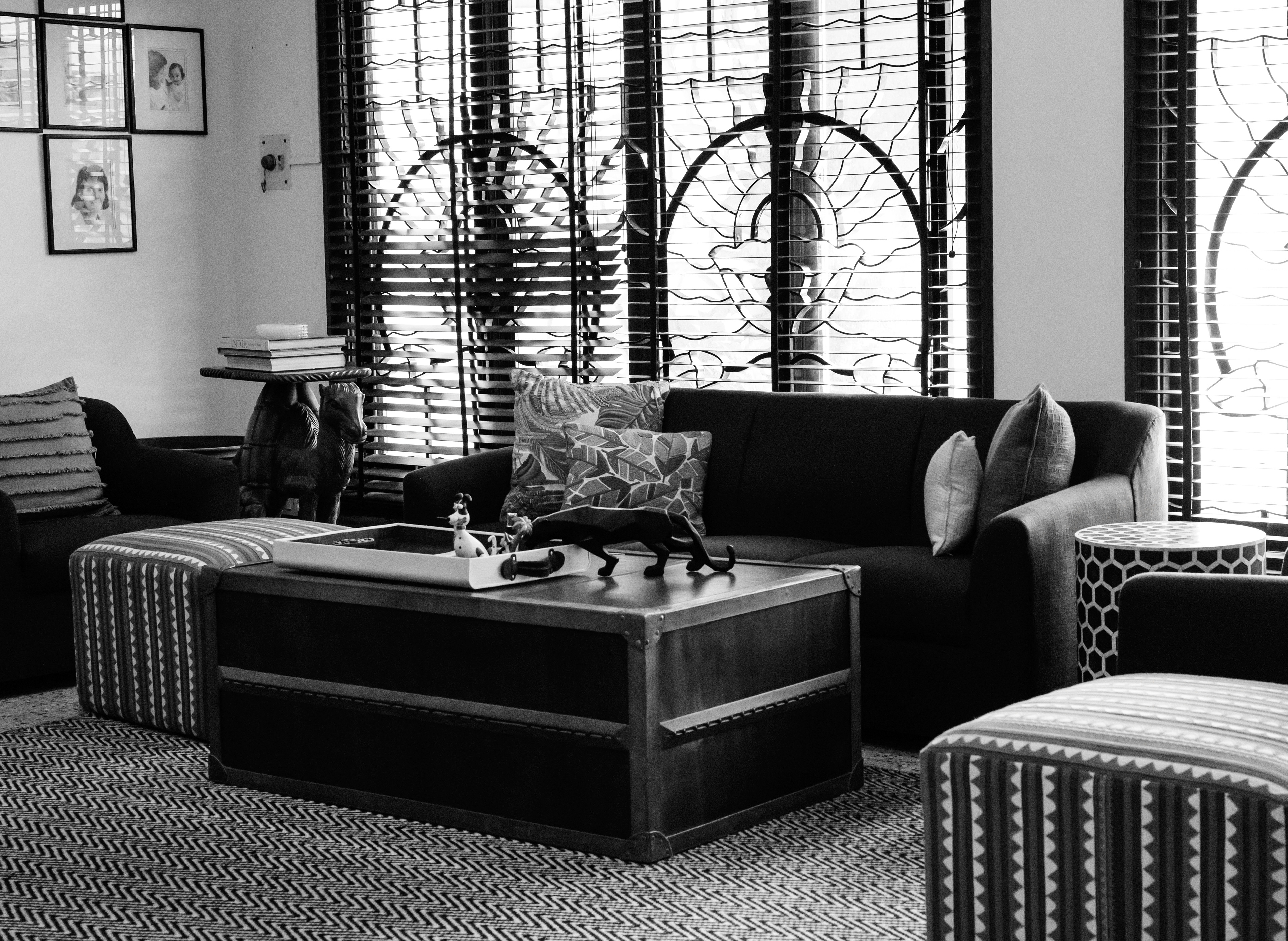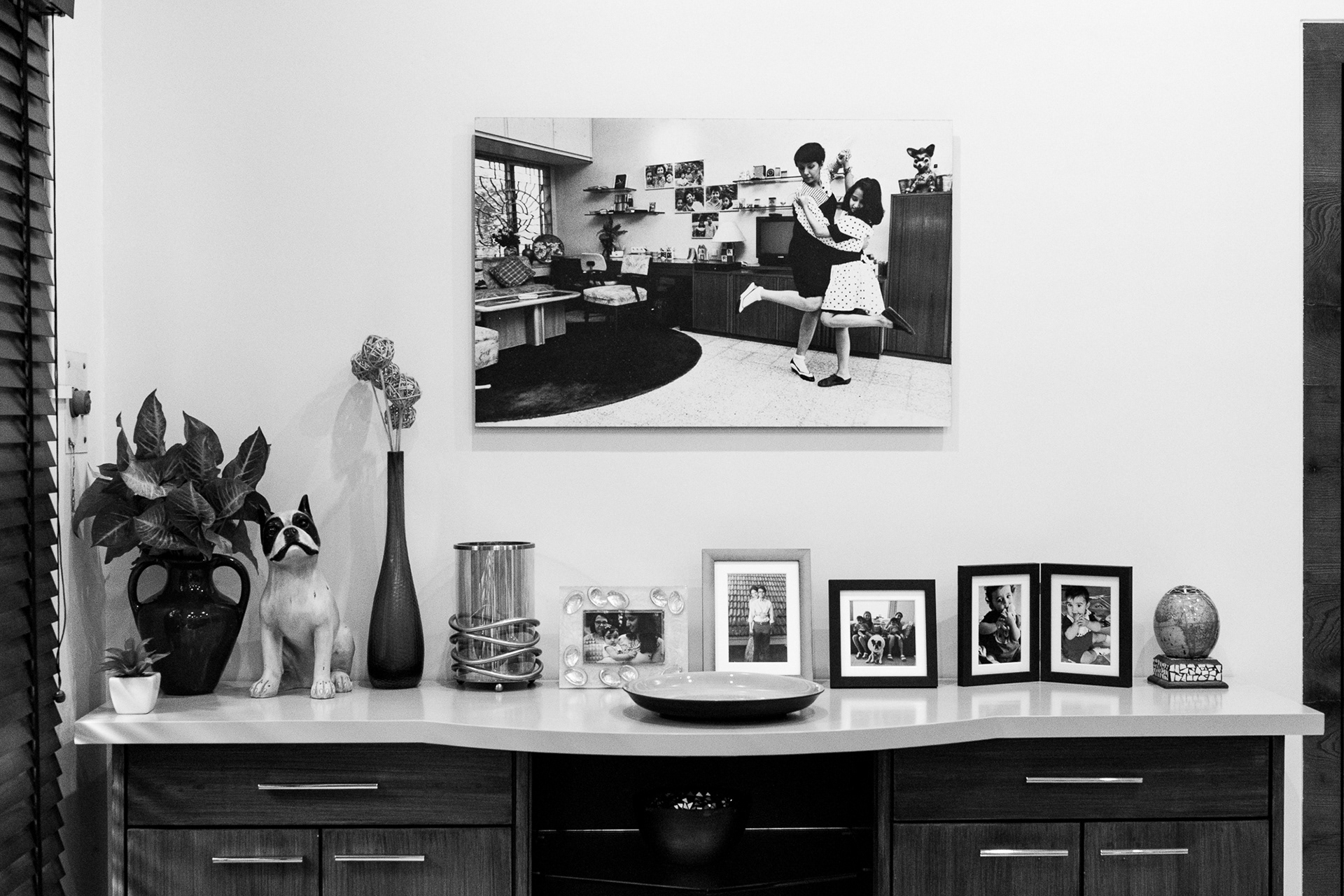 This is Munna.  Originally from a village in the state of Bihar, he came to Mumbai in 2007 looking for a job and was referred to this home by a village friend who at the time was also employed here.  Munna has worked here for a total of 13 years to date.  Munna along with Shyam are responsible for all the housekeeping duties.  They both like working at this home because the home owners trust them and do not micromanage as is the case in many other homes.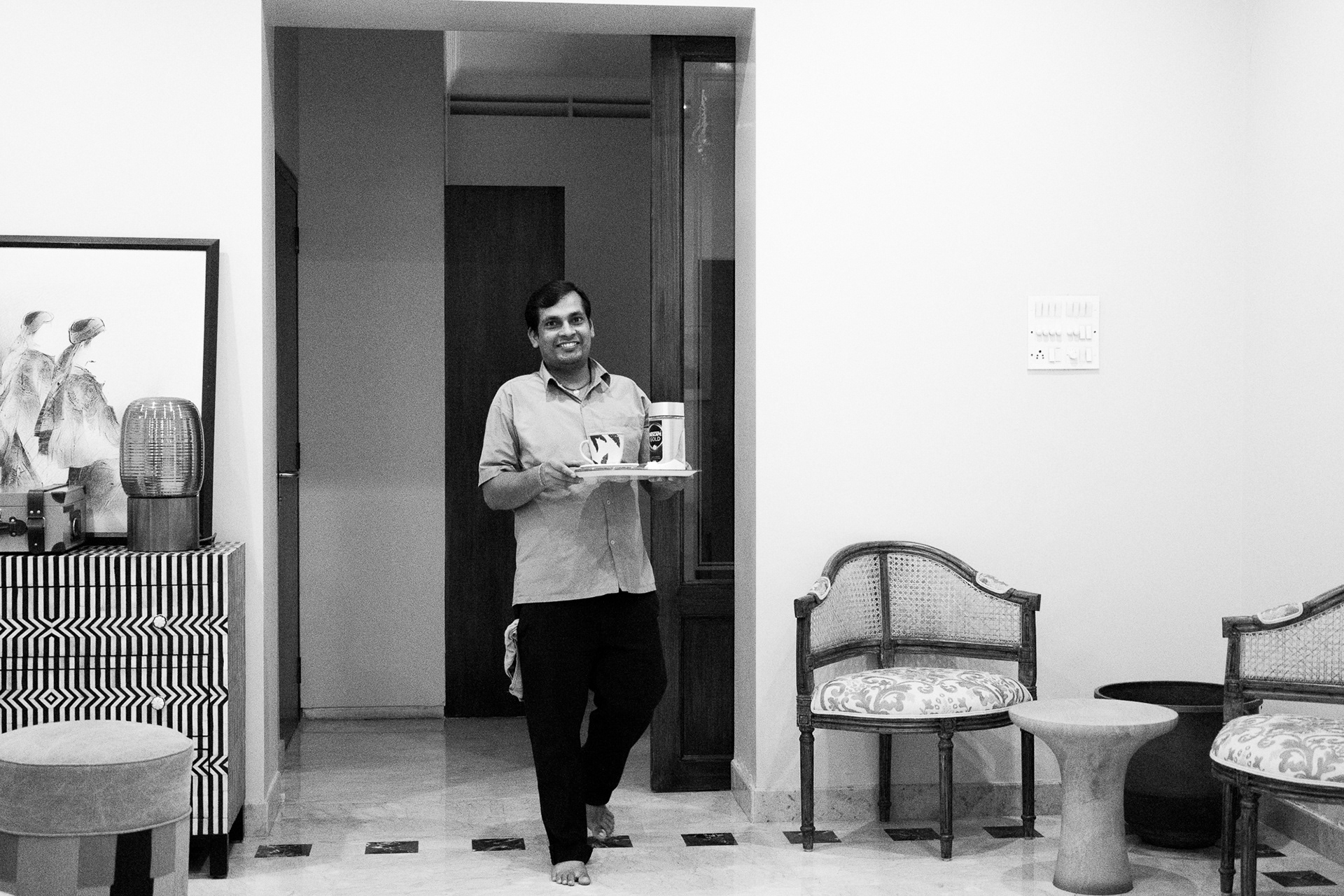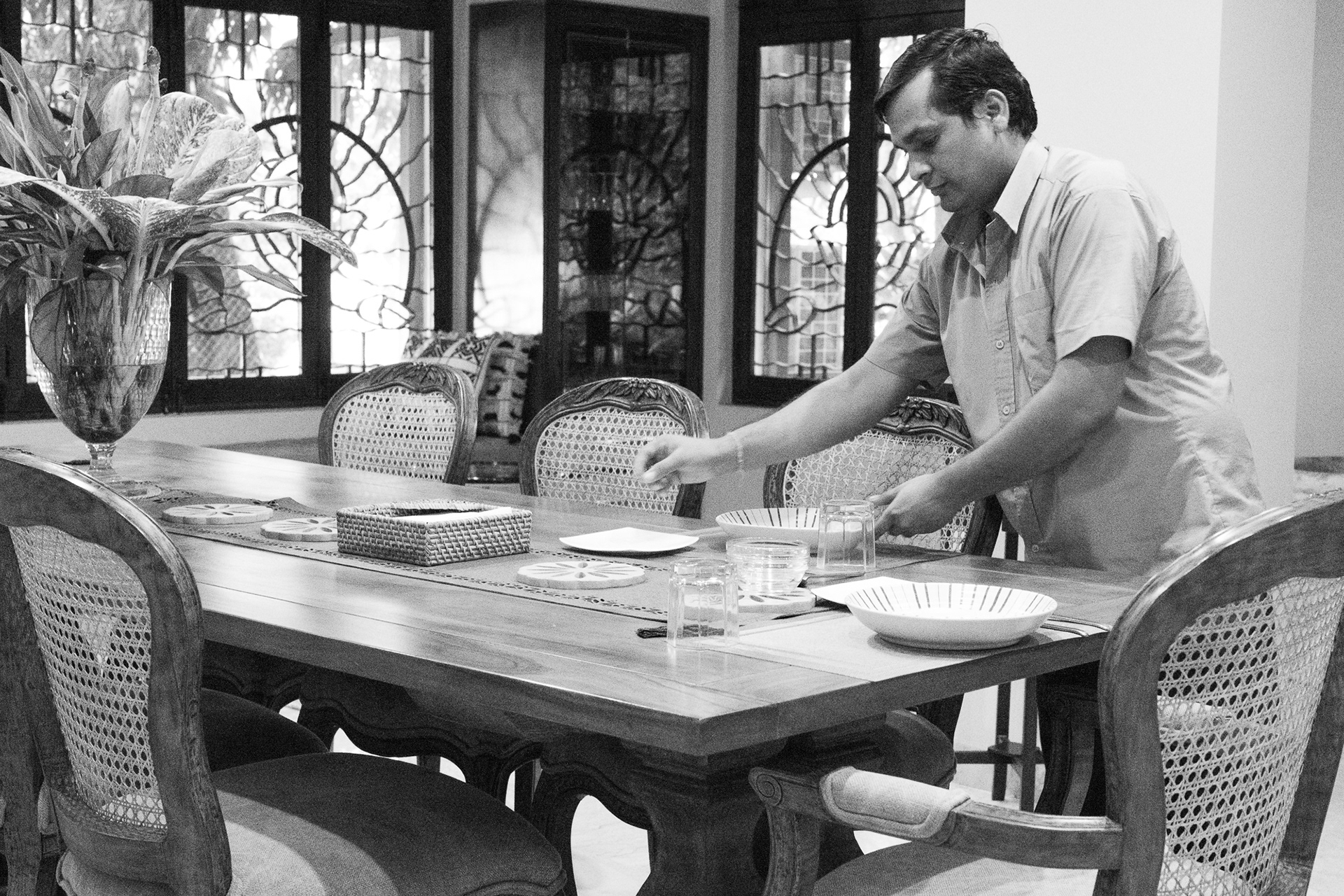 This is Jagdeesh.  He is the son of Shobhalal Maharaj.  Shobhalal worked in this home as a cook for about 30 years.  When he retired, his son took over his role.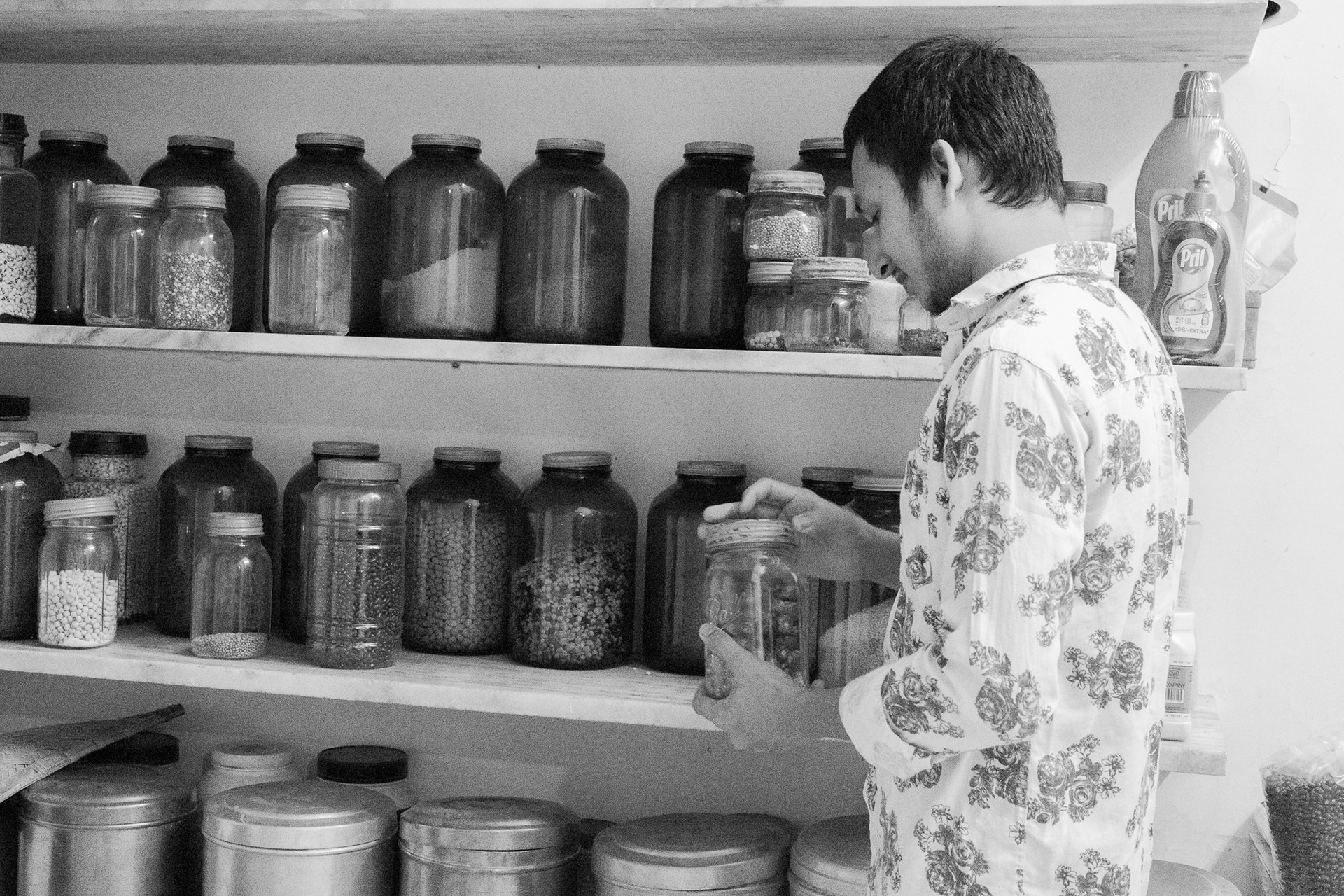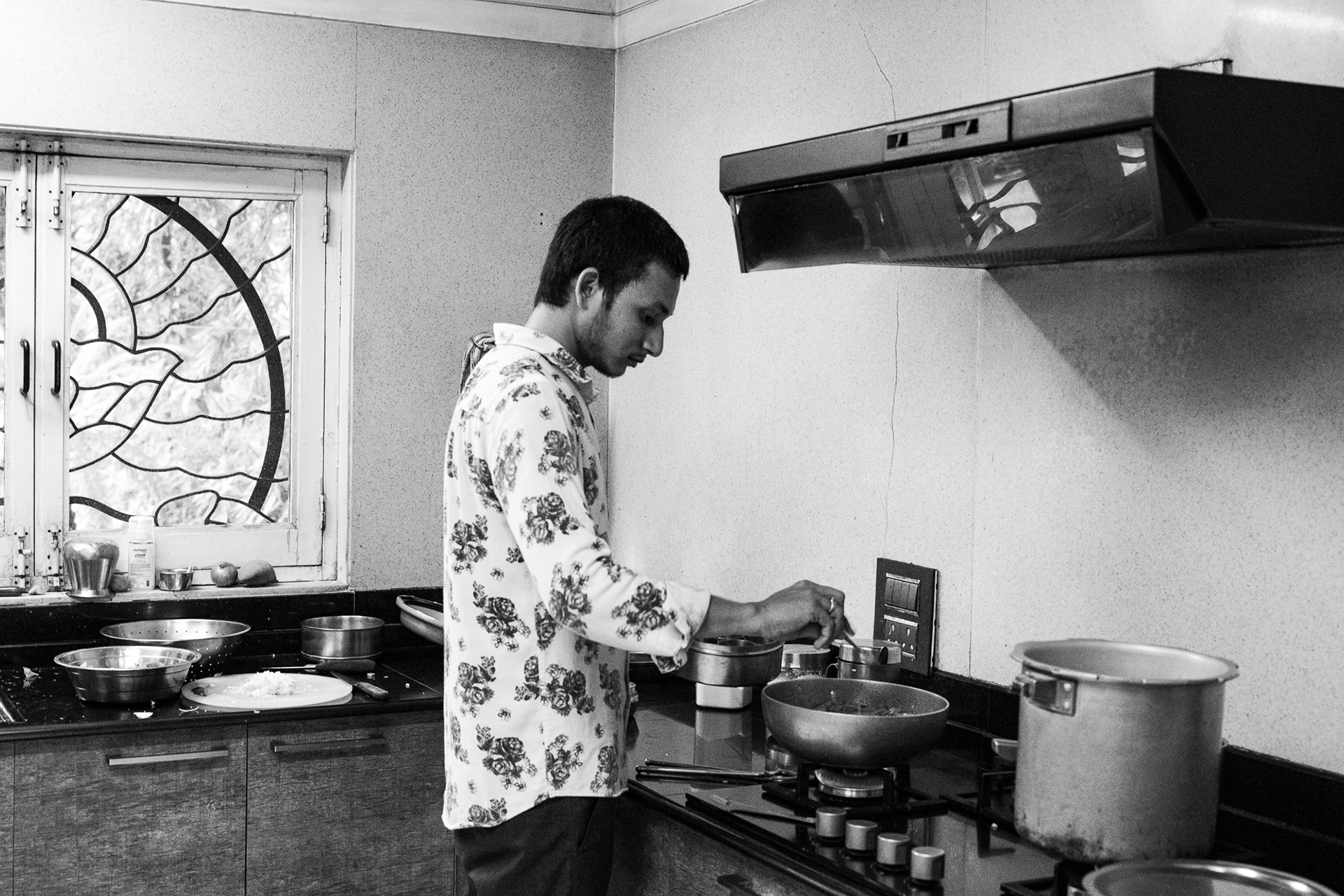 This is Raj Kumar.  He comes to the home when either Munna or Shyam are on holiday in the village visiting their family.  He is a substitute helper who assists with all the housekeeping work.