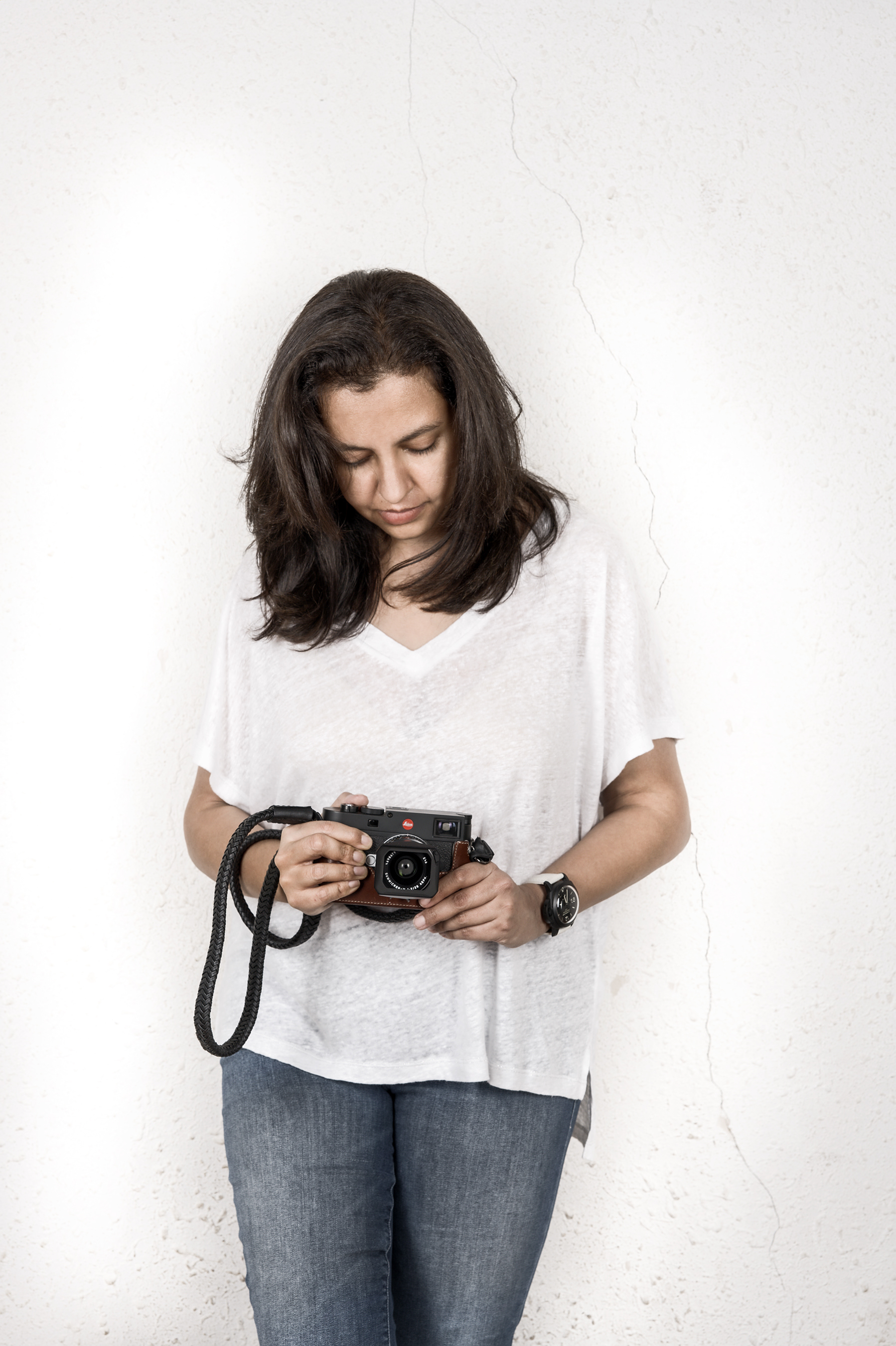 Hi, my name is Ulka.  Originally from India, I have lived in Bombay, Boston, New York, Cape Town and Zurich; and currently divide my time between Bombay and Zurich.
My love for photography began in the early 80s when my dad gifted me a red Olympus camera. I was down with chicken pox and was in home-quarantine, but I enthusiastically photographed everything in sight.
Since then, a camera has been my constant companion over the years.  But I had a turning point when I went on a photo safari to Masai Mara.  It was there that I discovered the passion for the craft of good photography.
My visual language is influenced by my background in advertising at Madison Ave in NY.  It continues to evolve as I look to several master and contemporary photographers across all genres and to sources outside the medium such as the art world. 
I love photography because it has helped me find my voice.  It has been a refuge for me during difficult times and a safe space to explore a multitude of emotions of motherhood, conflict, hope, love, isolation, and resilience.
This website is an evolving record of stories that intrigue me.  I invite you to look at my work and make your own narrative - to feel, to intuit - what is beyond.​​​​​​​